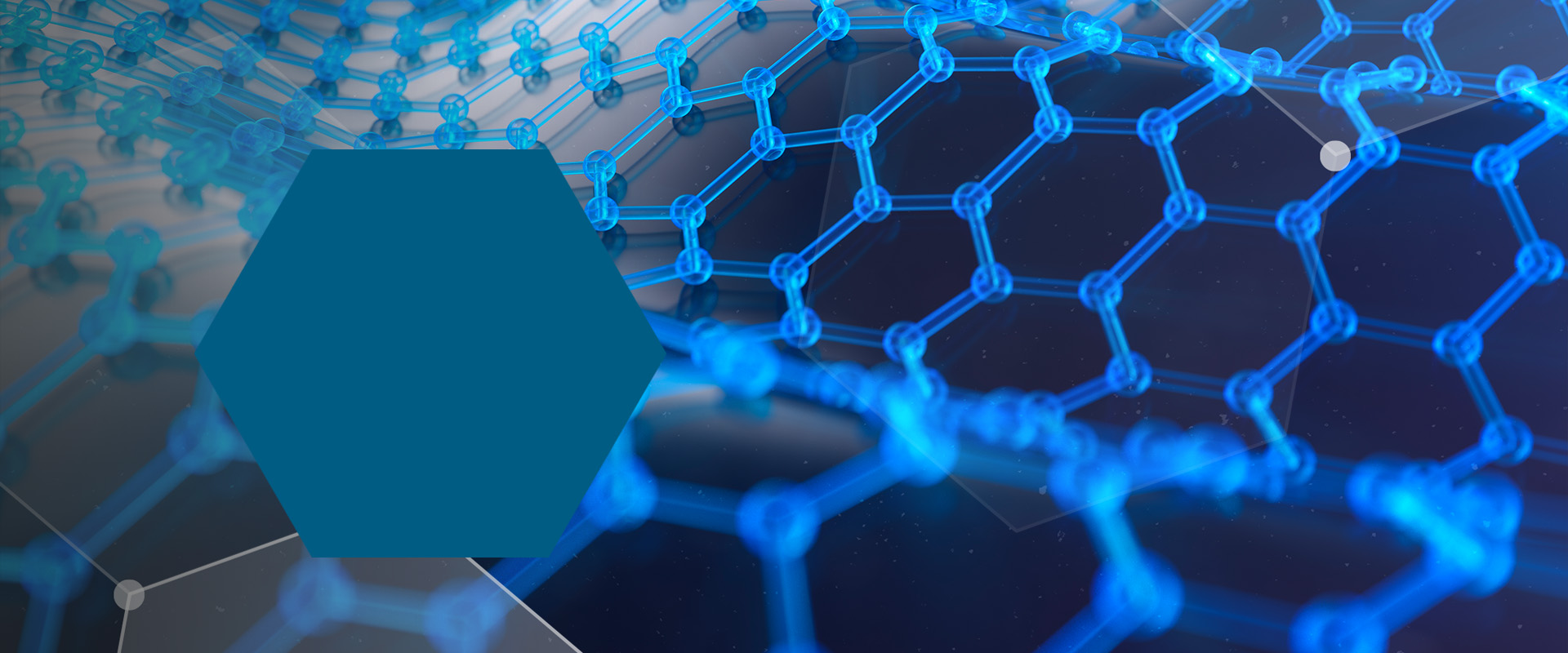 Exfoliated
Graphene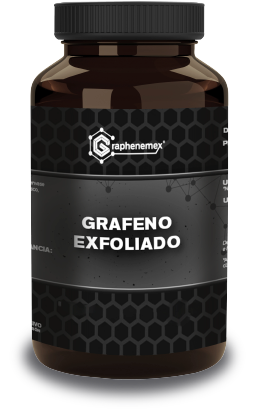 Exfoliated Graphene is the most revolutionary nanomaterial of the 21st century and is considered the fundamental building block for carbon nanotechnology, i.e., the primary element of all organic compounds.

Graphene, like diamond and graphite, is a carbon material, but on a nanoscale. Its structure consists of sheets that are only one atom thick, arranged in a hexagonal pattern similar to a honeycomb. This unique arrangement and the strong bonds between its carbon atoms are responsible for a multitude of highly attractive properties for science and industry.
CONTACT US AND LET OUR EXPERTS HELP YOU ON THE USE OF EXFOLIATED GRAPHENE
Applications of Exfoliated Graphene
Exfoliated Graphene is an extremely versatile nanomaterial that, when combined with other compounds, allows the design of materials with new or improved characteristics, leading to the development of numerous applications in sectors such as: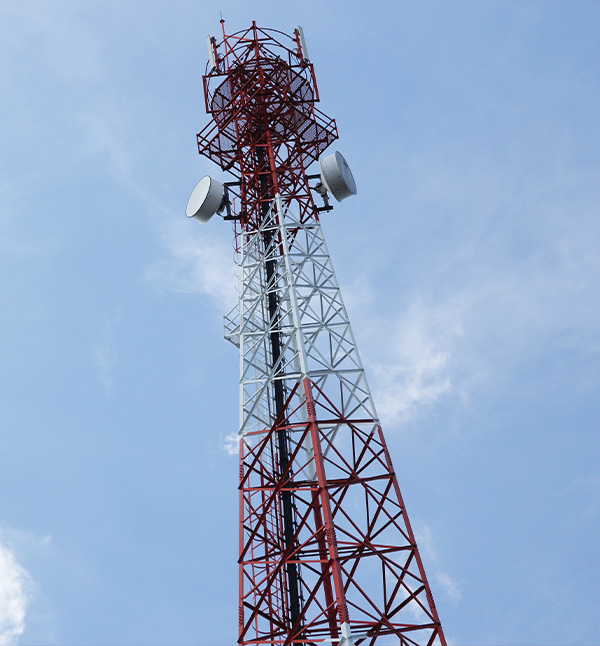 Electronics and Optoelectronics: circuits, communication antennas, band technologies, conductive inks.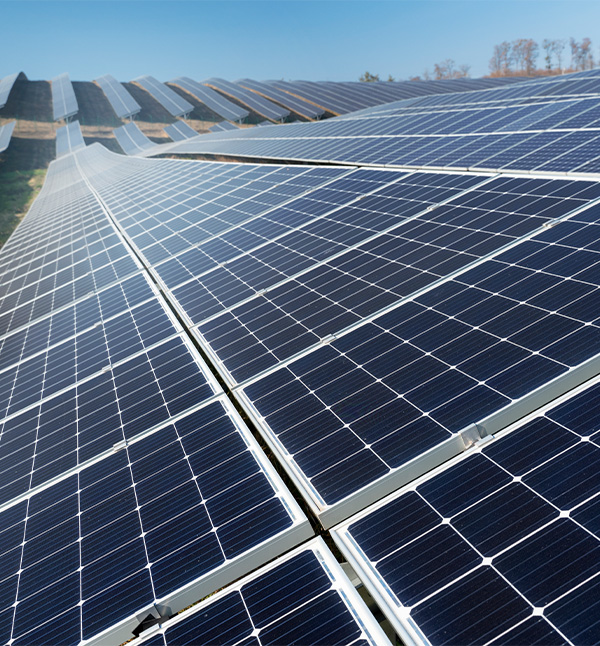 Energy: solar cells, batteries, supercapacitors.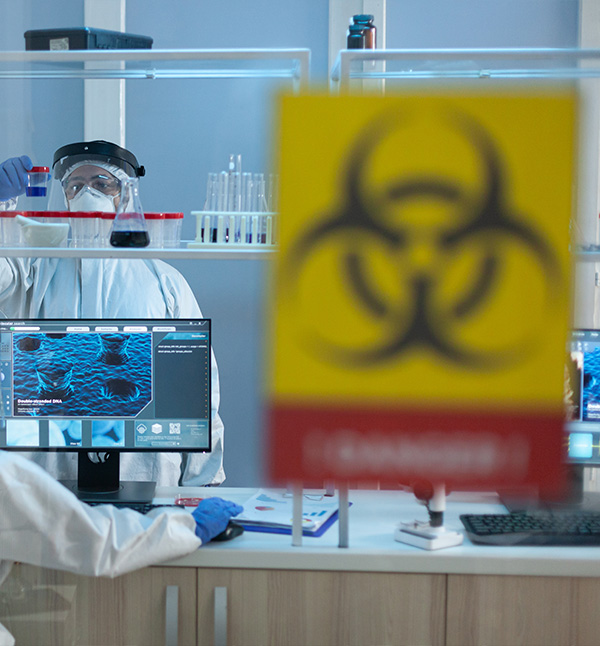 Medicine: biosensors for diagnosis, biopolymers, radiation protection.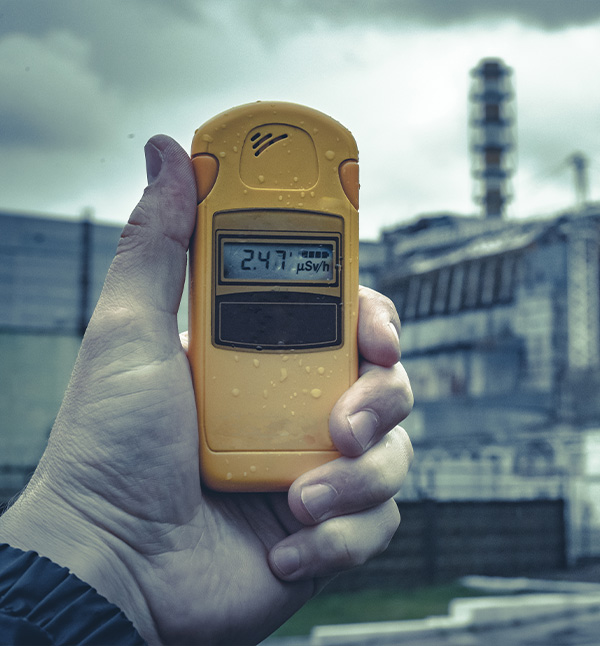 Sensors: smart products with detection of contaminants, chemical agents, pH, etc.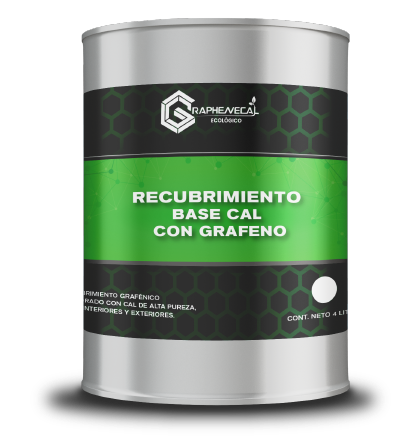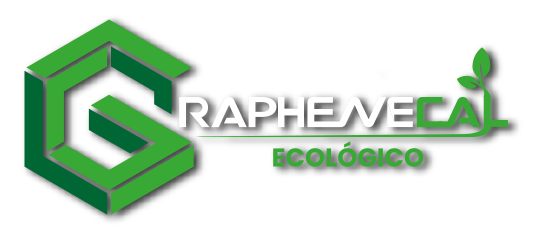 High Durability, Eco-friendly, and Antimicrobial
with our Cal-based Coating Enriched with Graphene
Learn More
PACKAGING PRESENTATIONS OF EXFOLIATED GRAPHENE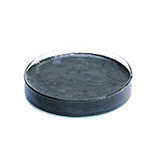 Paste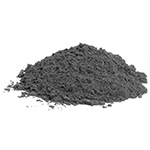 Powder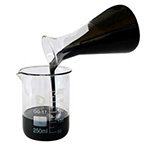 Dispersions in water or ethanol

TECHNICAL DATA SHEET

SAFETY DATA SHEET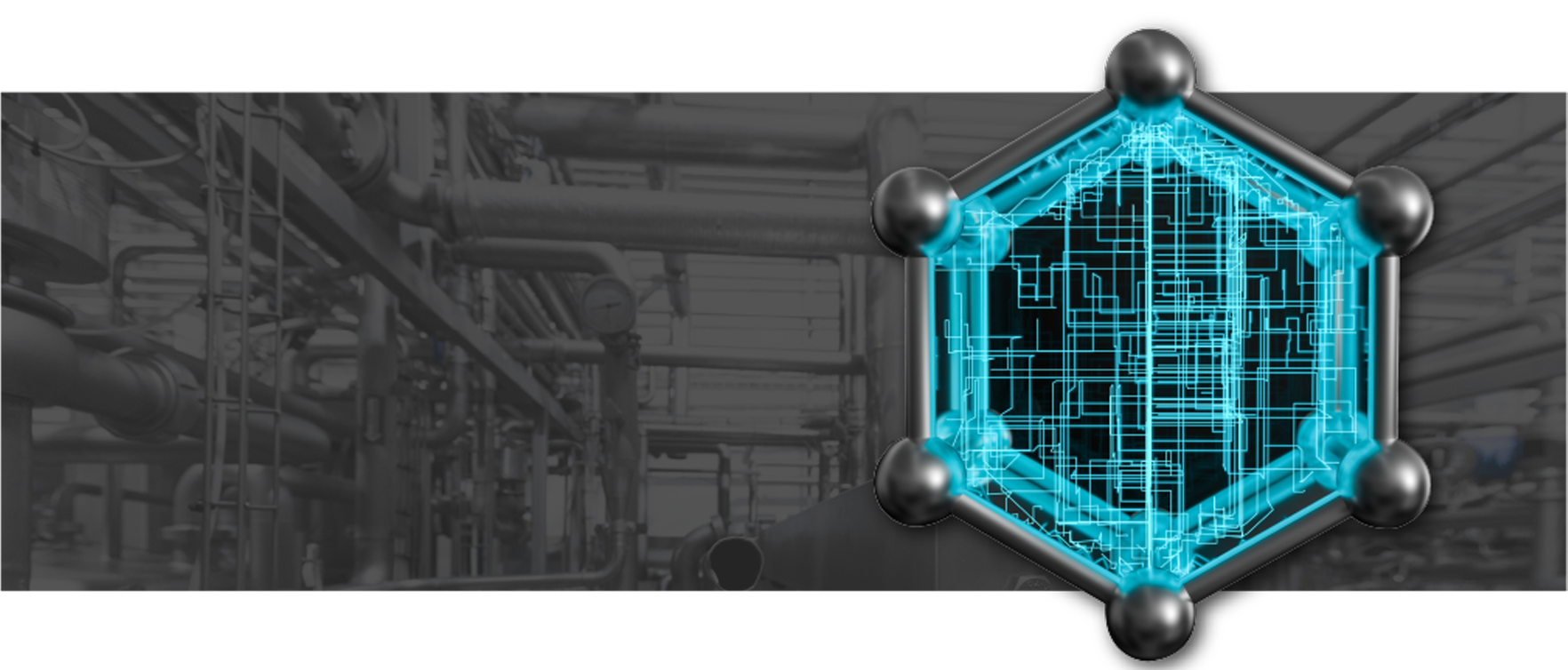 We are your partners in research and development of Exfoliated Graphene Solutions
We transform Exfoliated Graphene into a catalyst for innovation and development for your company
Contact Us
EXFOLIATED GRAPHENE PROPERTIES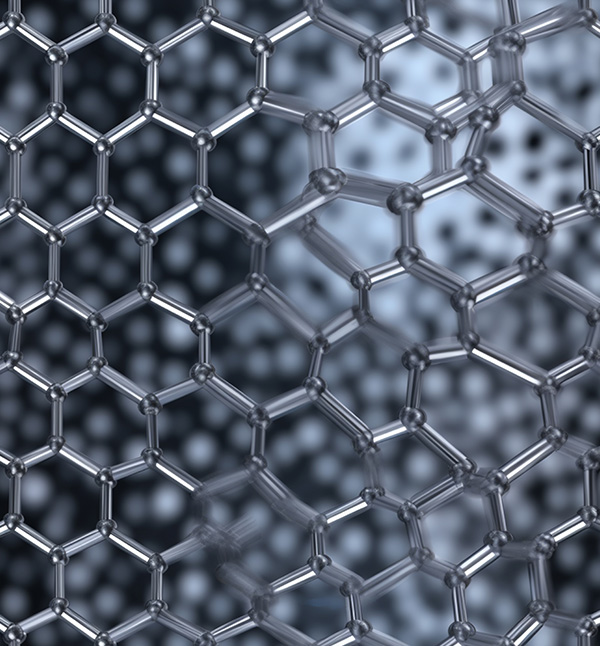 LARGE SURFACE AREA
Graphene, with its extensive two-dimensional structure composed of a single layer of carbon atoms, provides it with the ability for self-cooling and extensive interaction sites. In other words, it is sensitive to any molecules deposited on its surface and can react with other substances to form compounds with new or improved properties.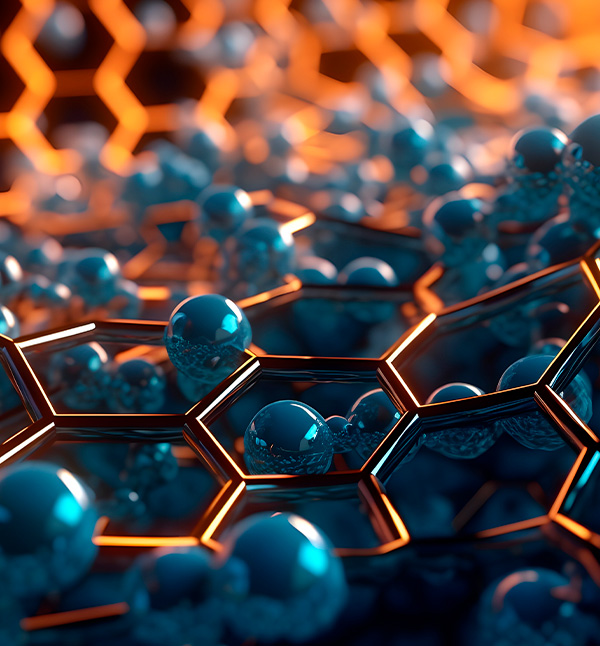 SELF-HEALING
If any of the graphene layers lose atoms, neighboring atoms interact to fill the gaps, restoring their connections. This process allows graphene to maintain its structure and properties despite encountering deformations and damage.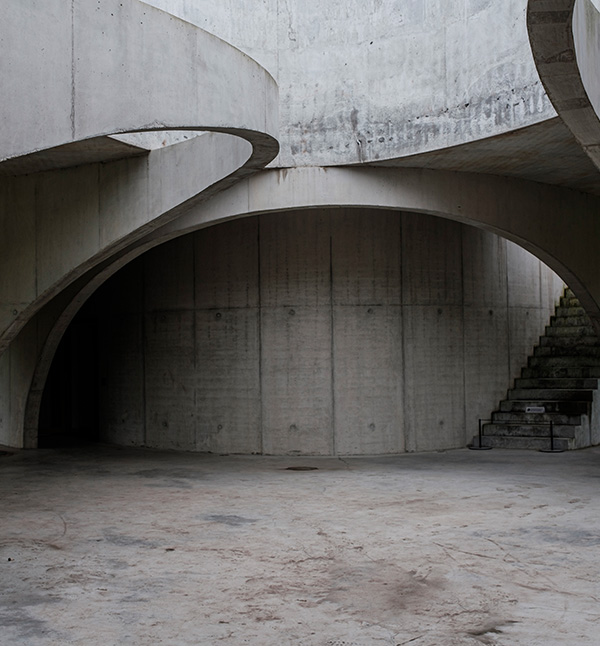 HARDNESS AND STIFFNESS
The hardness of Graphene is greater than that of diamond and approximately 100 times stronger than steel at the same thickness. It is also rigid, capable of withstanding significant forces without deforming. This makes graphene ideal for applications in areas that require high strength and durability.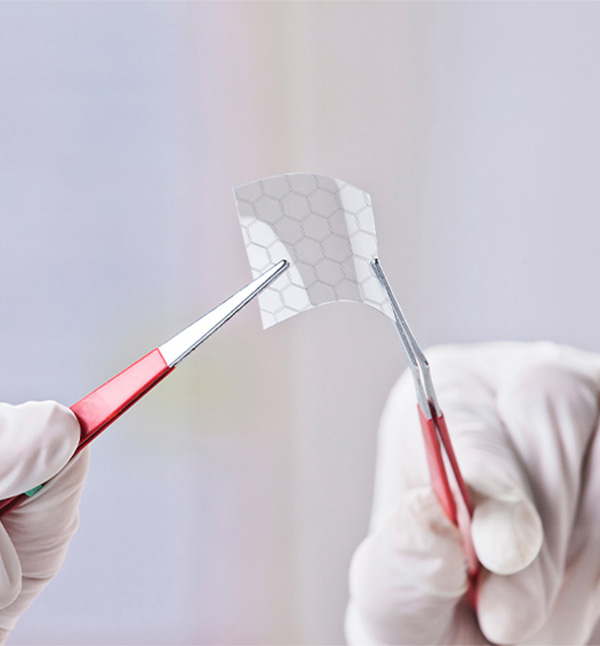 FLEXIBILITY AND ELASTICITY
Despite its hardness and rigidity, graphene is a flexible and elastic material, allowing for reversible elongation and the ability to bend without suffering any damage. Therefore, materials containing graphene are less likely to break and are more durable.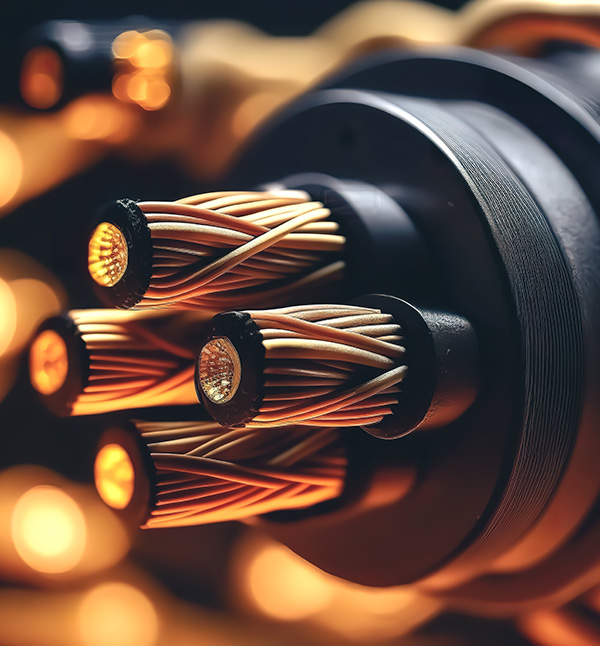 ELECTRICAL CONDUCTOR
In its purest form, graphene is a highly efficient electrical conductor with conductivity even 10 times greater than copper or aluminum. Under certain conditions, it can also act as a semiconductor. Additionally, its self-cooling capability allows it to withstand intense electrical currents without heating up.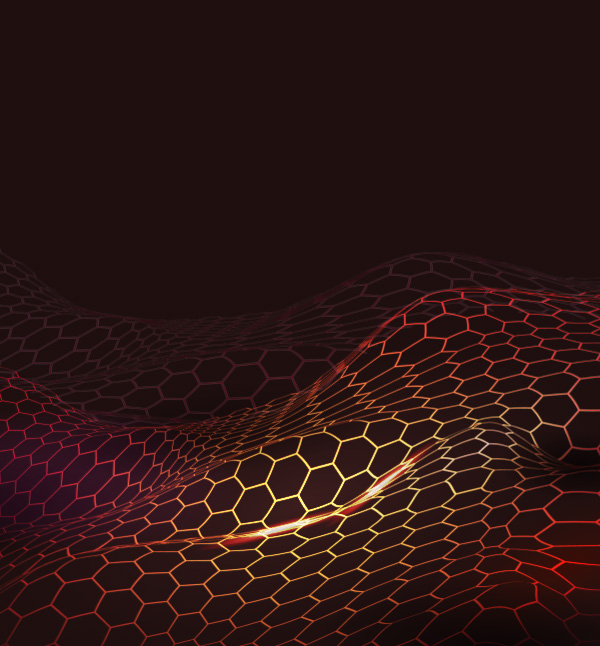 THERMAL CONDUCTOR
Graphene is an excellent thermal conductor because electrons move freely and at high speed across its entire surface. This characteristic has made it a highly studied and applied material for the design of electronic devices, cooling systems, and other technologies that generate heat during their operation. Graphene is used not only to dissipate heat but also to optimize the performance of such systems.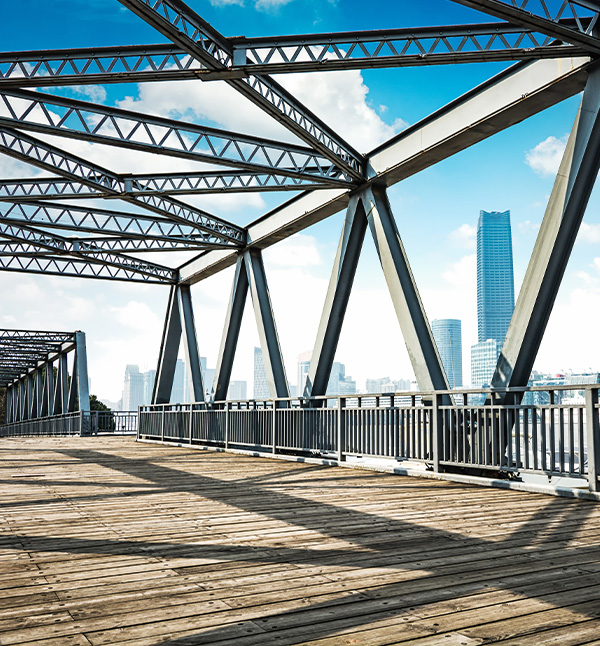 RESISTANT TO RADIATION
Unlike many materials that deteriorate or degrade due to the effects of UV radiation, graphene maintains its structural integrity and mechanical properties. This makes it a promising candidate for applications that require long-lasting protection against sunlight, such as protective coatings, plastics, textiles, construction materials, and outdoor electronic devices. It can also be used in environments where radiation is emitted (hospitals) to create safer health zones and reduce the degradation of exposed materials.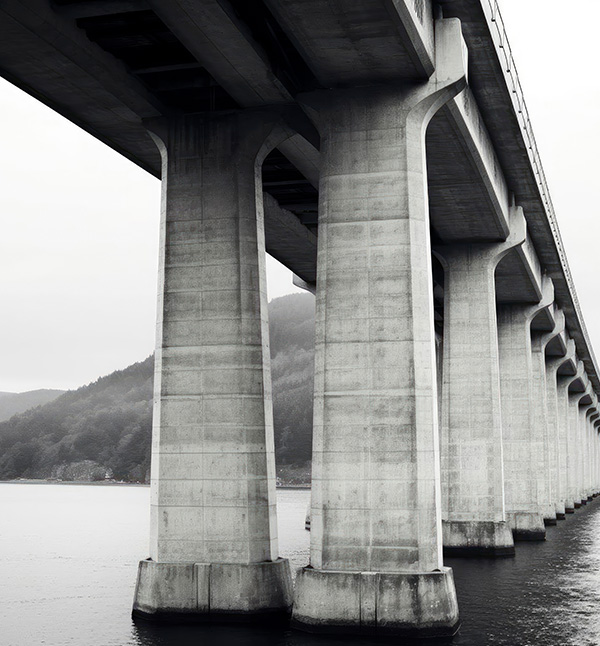 IMPERMEABLE
The density and impermeability of graphene are astonishing, and it is known for its ability to act as an almost perfect barrier against the penetration of liquids and gases, even the smallest ones like helium. This has piqued interest in membrane technologies for water filtration and toxin removal, desalination, and even biofuel production. Other industries benefiting from this property today include construction and coatings.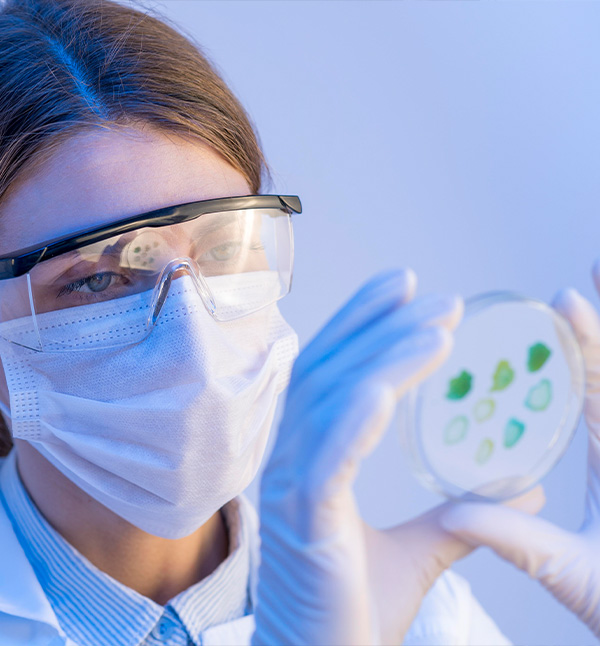 ANTIMICROBIAL
The arrangement and electronic density of graphene layers create a winding path that repels the adhesion and growth of microorganisms from its surface into its structure. Furthermore, its biocompatibility has allowed it to make advances in the medical field, mainly in tissue engineering for bone and skin regeneration, designing joint prostheses, or dental materials, resulting in longer-lasting materials with improved mechanical strength, enhanced cellular stimulation, and a reduced risk of infection.

The combination of biocompatibility and antimicrobial activity makes graphene a versatile and promising material in the quest for innovative solutions to improve people's health and quality of life.

Graphenemex, pioneers in nanotechnology in Latin America
Dedicated to the research and production of Graphene Materials
Learn more