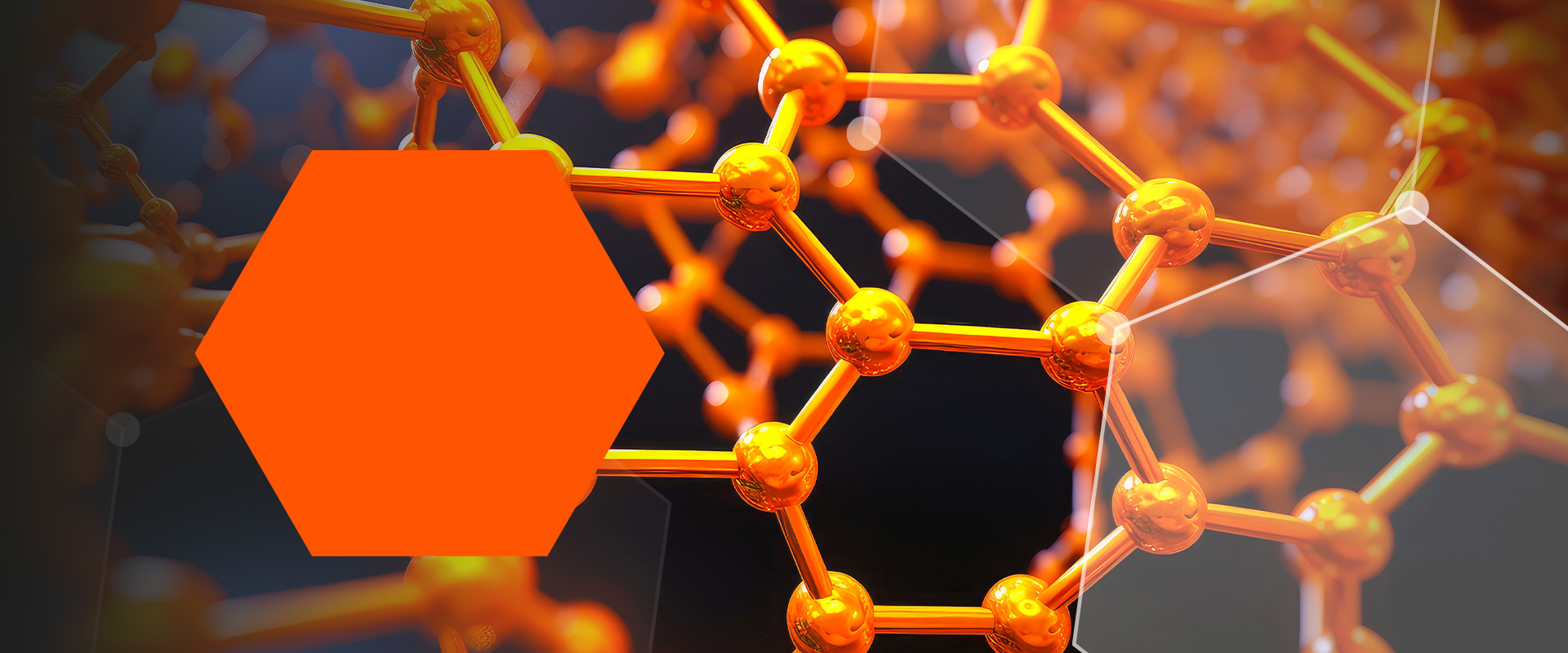 Graphene
Oxide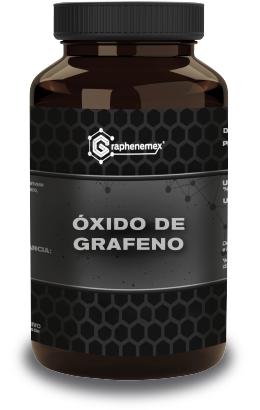 Graphene oxide (GO) is the most well-known and, arguably, the most commercially used variant of graphene, thanks to its scalability, solubility in water, and ease of manipulation.

GO is a modified graphene with oxygen and hydrogen molecules anchored to its surface; these molecules, also known as functional groups or oxygenated groups, keep graphene sheets stable in dispersion and facilitate their interaction with other nanostructures or molecules for the design of new products.
CONTACT US AND LET OUR EXPERTS HELP YOU ON THE USE OF GRAPHENE OXIDE
Applications
Graphene and graphene oxide (GO) are materials with very similar structures and characteristics, therefore, both have the ability to combine with other molecules or nanoparticles to modify and develop new compounds. The main differences between them are that GO is an insulating and water-soluble material that makes it the ideal candidate for the design of applications that require such conditions, such as:

YOUR CONCRETE, NOW STRONGER AND MORE DURABLE…
THANKS TO THE POWER OF GRAPHENE OXIDE
Explore our additive
PACKAGING PRESENTATIONs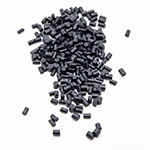 Masterbatches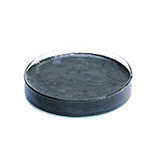 Paste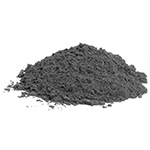 Powder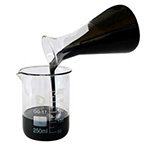 Dispersions in water or ethanol

TECHNICAL SHEET

SAFETY DATA SHEET

RAISE THE PERFORMANCE OF YOUR PLASTICS
MASTERBATCHES WITH THE POWER OF GRAPHENE OXIDE
Improve your plastics
PROPERTIES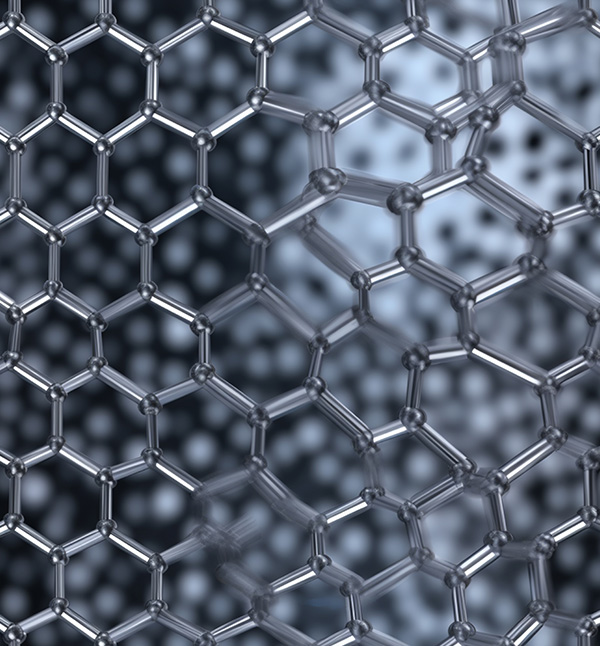 LARGE SURFACE AREA
Graphene oxide (GO) is characterized by having an extensive surface area composed of a single layer of carbon atoms and numerous oxygenated groups anchored to its surface. These groups, in addition to facilitating its dispersion in water, are also the sites of interaction of GO with other molecules or structures to transfer its properties. For example, with the C-S-H crystals of cement and with the polymeric chains of other materials that facilitate its integration and densification within 3D structures.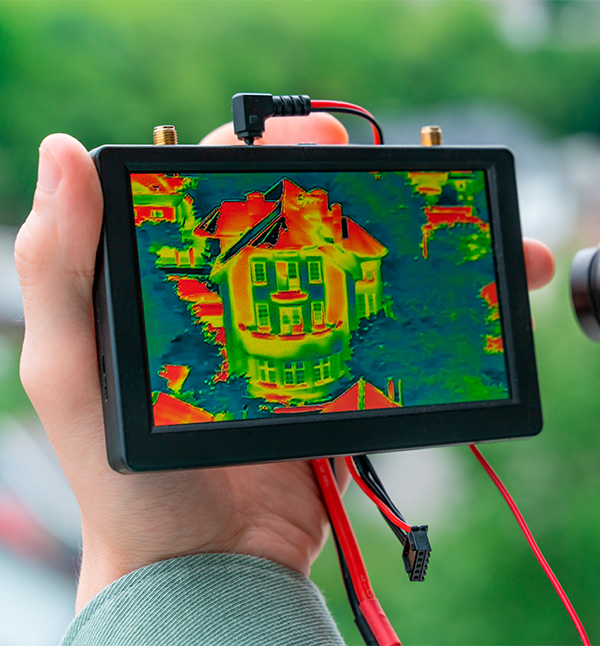 INSULATION
The oxygenated groups that are distributed along the surface of GO are responsible for the absence of thermal and electrical conductivity in this material. However, GO is also often considered as a hybrid structure because, from chemical or thermal treatments, these groups can disappear and repair the graphene structure. In this way, it is possible to partially recover its conductive properties.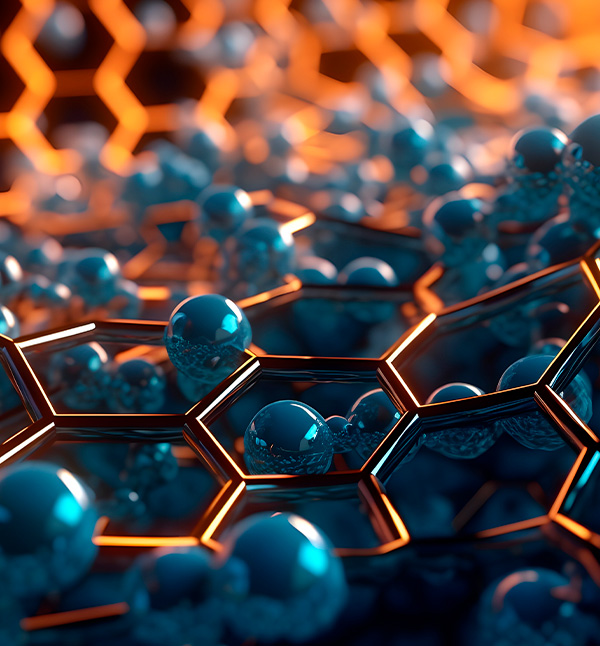 SELF-HEALING
If any of the sheets of GO lose atoms, the neighboring atoms interact to fill in the gaps, restoring their connections. This process allows graphene sheets to maintain their structure and properties even when faced with deformations and damage.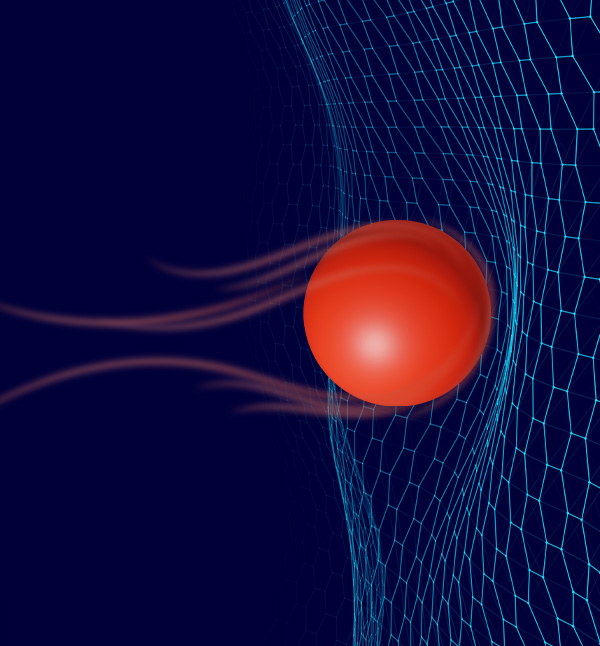 HARDNESS AND RIGIDITY
The mechanical properties of GO are slightly inferior to those of graphene, but superior to those of common materials. In other words, GO is still a material with high hardness and stiffness, so it is resistant to penetration and can withstand large stresses without deforming. Its use is ideal for applications that require resistance and durability.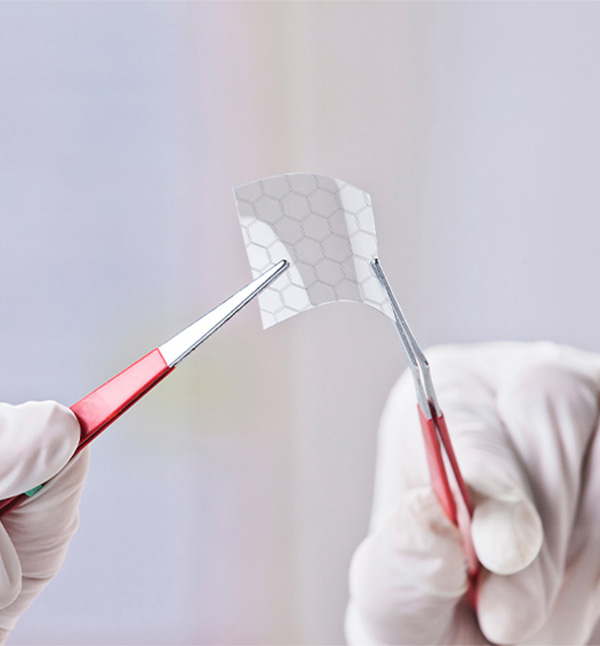 FLEXIBILITY AND ELASTICITY
Graphene oxide (GO) is a flexible and elastic material that can be stretched without breaking. This makes it a good candidate for applications where durability is important, such as in plastics, textiles, and construction materials.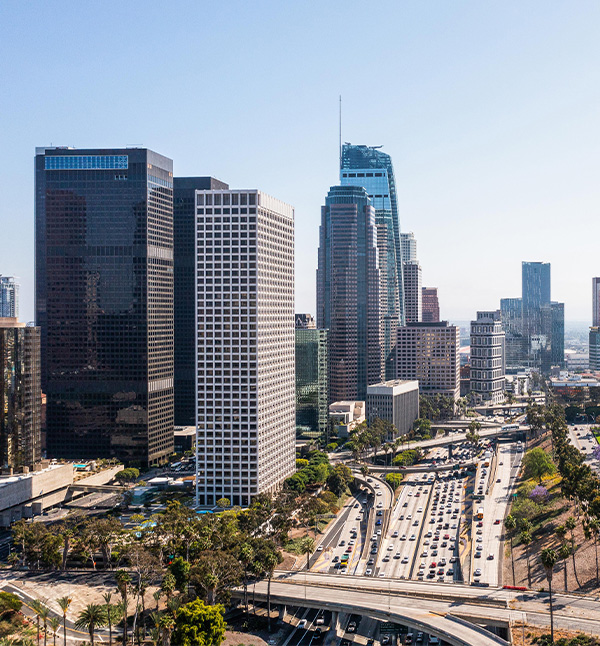 RESISTANT TO UV RADIATION
Unlike many materials that deteriorate or degrade due to the effects of UV radiation, GO maintains its structural integrity and mechanical properties; This makes it a promising candidate for applications requiring long-lasting protection from sunlight, such as protective coatings, plastics, textiles, and building materials. It can also be used in environments where radiation is emitted (hospitals), to create safer areas for health and to reduce the deterioration of exposed materials.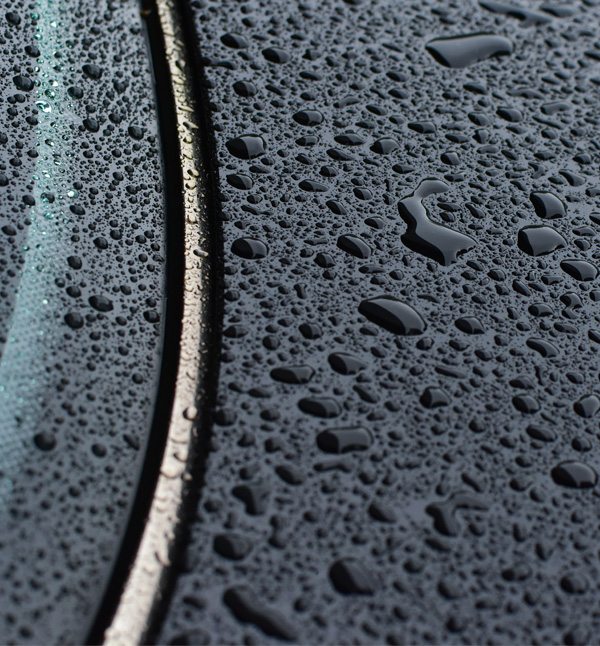 WATERPROOF
The density and impermeability of GO is astonishing and stands out for its ability to act as an almost perfect barrier against the penetration of liquids and gases, even the smallest ones, such as helium. This sparked interest in membrane technologies for filtration and removal of toxins in water, desalination and even for biofuel production. Other industries that today benefit from this property are construction and coatings.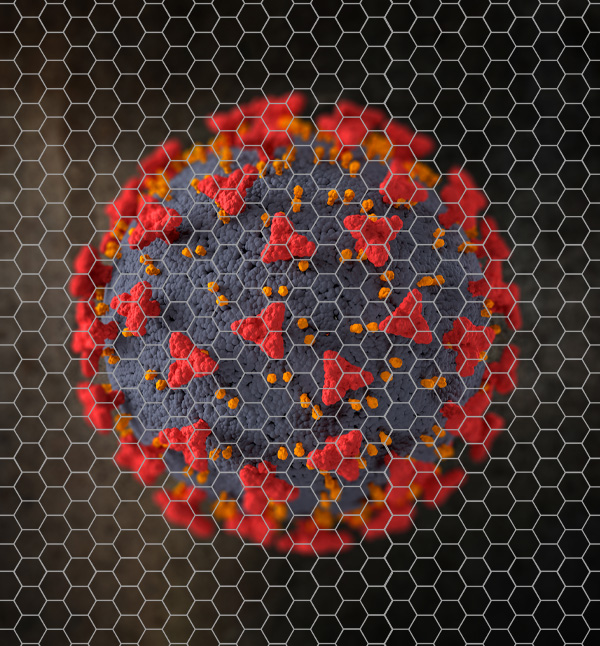 ANTIMICROBIAL
The arrangement and electronic density of both graphene and GO sheets creates a sinuous and repulsive path against the adhesion and growth of microorganisms from their surface to the interior of their structure. Furthermore, its biocompatibility has allowed it to enter the medical field mainly for tissue engineering in bone and skin regeneration or for the design of joint prostheses or dental materials for the design of materials with longer useful life thanks to greater mechanical resistance, better cellular stimulation and lower risk of infection.

The combination of biocompatibility and antimicrobial activity makes GO a versatile and promising material in the search for innovative solutions to improve people's health and quality of life.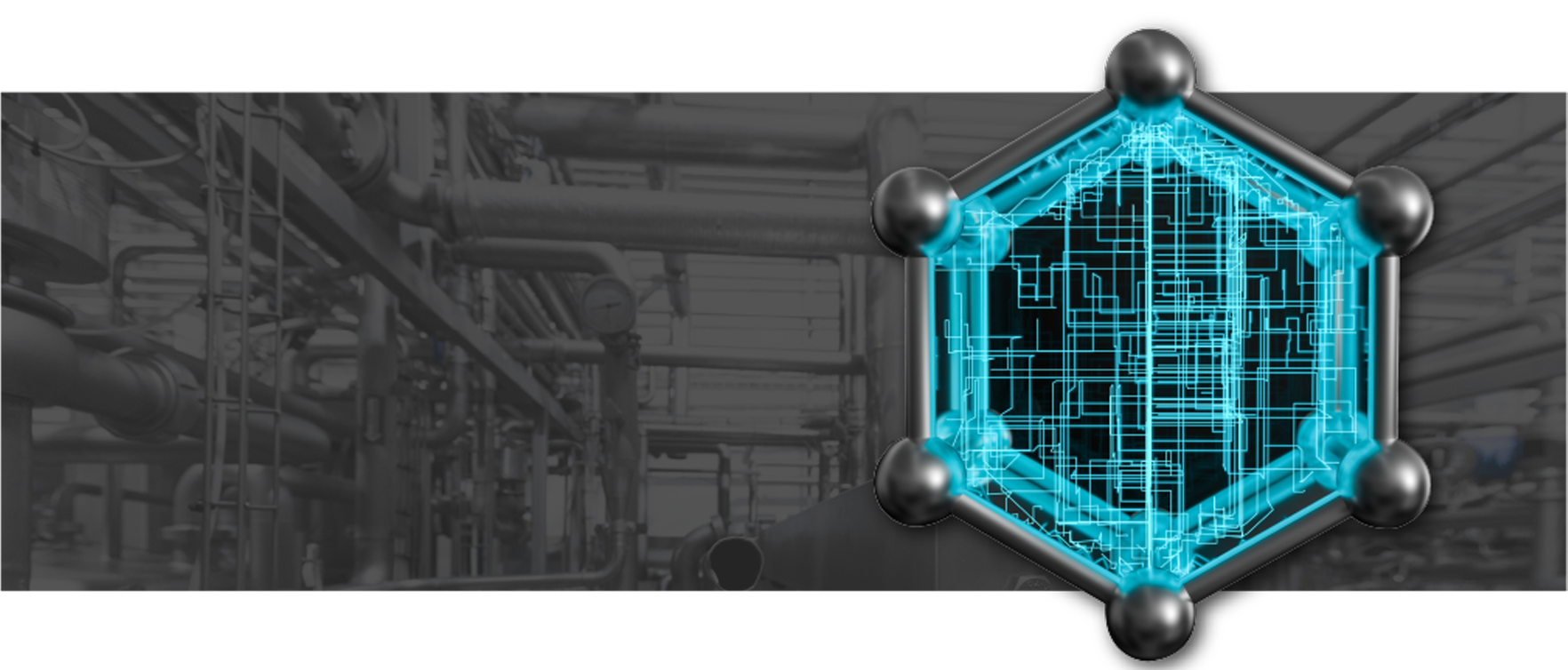 We are your partners in research and development of Graphene Oxide Solutions
We transform Graphene Oxide into a catalyst for innovation and development for your company
Contact Us