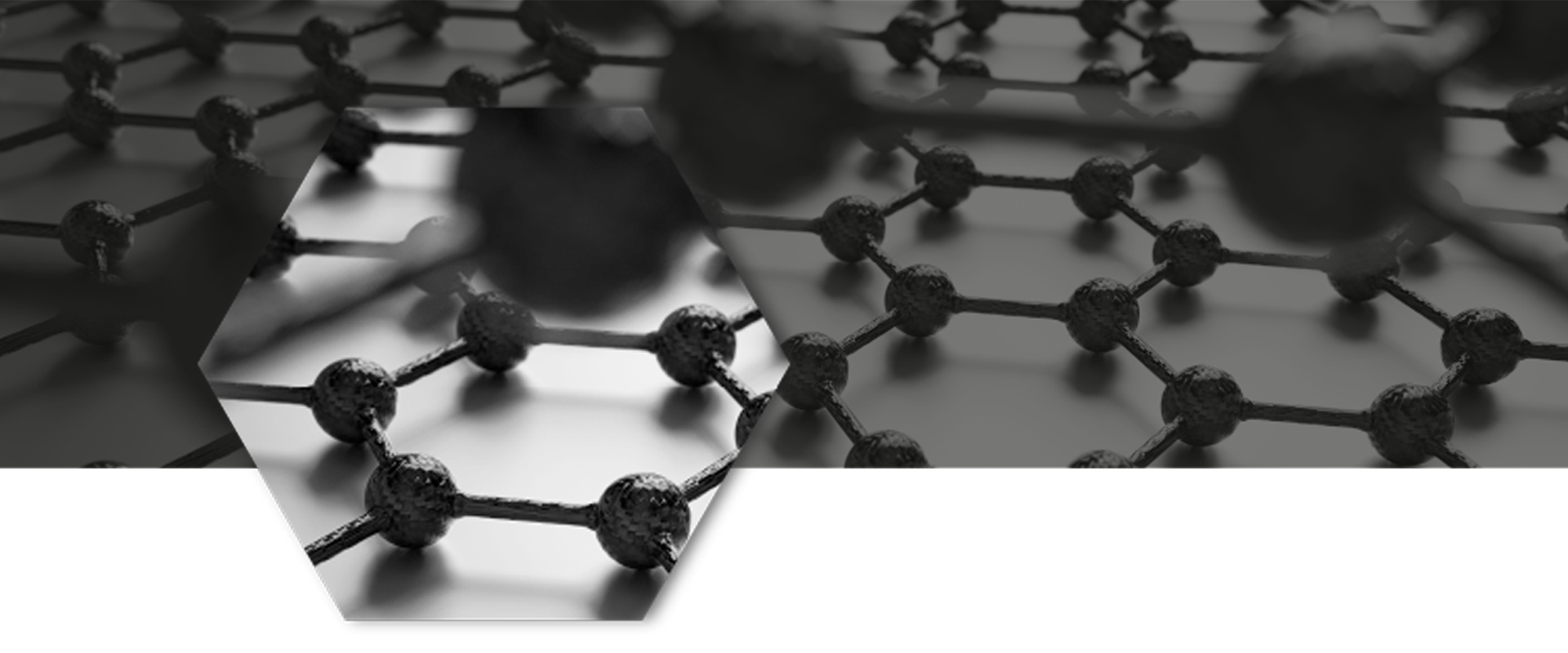 Resources about our Graphene Materials

Receive specialized help
THE WORLD OF GRAPHENE
Discover the potential of graphene materials in our video section
LATEST ARTICLES ON GRAPHENE OXIDE

Discover how graphene oxide-enhanced polypropylene fibers increase the mechanical, degradation and thermal stability of your concrete.
Read More
View all
LATEST ARTICLES ON EXFOLIATED GRAPHENE

Tribology reveals that energy loss due to friction and wear in machinery is significant. Graphene stands out as a nano-lubricant with remarkable anti-friction properties, showing impressively low friction coefficients and providing efficient solutions for industrial applications.
Read More
View all
CONTACT US AND LET OUR EXPERTS HELP YOU